In June of 2001 I was finally able to launch a special program for the New York City Police Department (NYPD) called "Certificate in Police Leadership in Multicultural and Multi-Ethnic Environments." This program, paid for by the New York State Department of Criminal Justice Services, and later supported by the New York City Council, was launched by the John Jay College of Criminal Justice to help educate law enforcement officers NYPD on how to avoid incidents similar to the one that led to the death of Amadou Diallo in 1999.
Despite the many trials and tribulations my colleagues and I faced in creating this program, and much resistance from the New York City Police Department, we finally got started with the first cohort of 500 sworn NYPD officers. The main objective of this program was to prevent situations where civilians die due to personal bias and/or lack of proper training.
Nearly 20 years later, and if we haven't, how do we move forward to prevent another loss of life while making sure police officers across the country keep their heads up, don't let the force march on? , as they do now, and be proud of the most noble of professions they chose to participate in?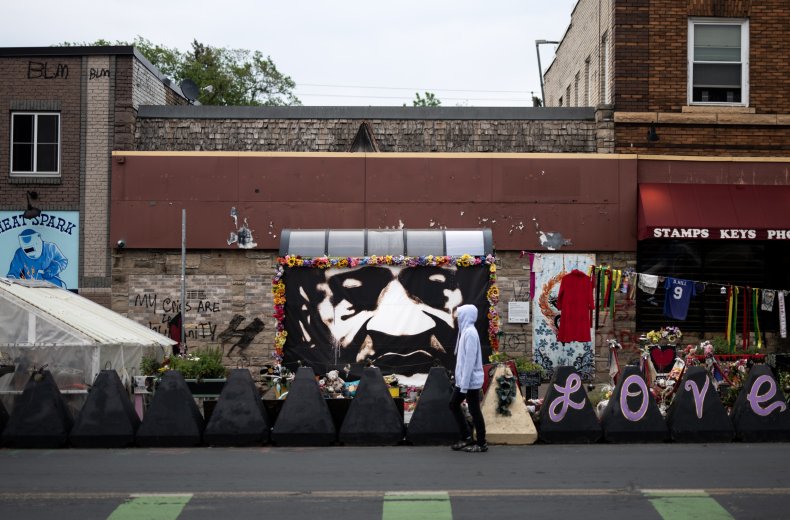 Tragic but preventable incidents such as the murders of Amadou Diallo and George Floyd not only have a detrimental impact on police-community relations, but also damage the morale of police officers and their willingness to persist in their profession. Police are often demonized as a corrupt and racist profession. The reality is that most police officers are not the bad apples that they appear to be.
Is everyone well trained and educated to do everything that is expected of them the right way? After decades of research in this profession, I can say with the highest degree of confidence that they are not. In fact, police officers in the United States receive much less training than in other democratic countries: 17 weeks on average, while officers in European nations must complete two and a half to four years of college.
But the vast majority of officers have the best intentions. The relentless vilification of officers will spell doom for the future of policing in America. Between 2020 and 2021, police departments across the country have experienced a 18 percent increase in resignations, 27 percent increase in retirements in large departments (more than 500 employees), 45 percent increase in retirements (in small departments (less than 50 employees), and 59 percent increase in retirements interagency with 50-249 officers. The initial hope was that this would be a passing wave, but morale remains low and the desire to join the profession is nowhere to be found. It is no longer a passing wave, it is more like a tsunami with all its disastrous consequences.
A few months ago, I taught a course in police ethics to a class of just seven NYPD officers when just a few years ago, the same course had an enrollment of 30 with a waiting list of another 30 interested students. During the class, I began talking about the unprecedented defection and retirement trends in the NYPD and across the country. One of the officials raised her hand and asked why this course had so little enrollment. She offered this theory: It's because officers have lost the drive and desire to improve because it feels like no matter what they do, the public will vilify them, so why bother? As she was finishing her sentence, another officer entered the class a little late. He apologized and said that the reason for his tardiness was because that same morning six of his commanding officers submitted their resignation, despite being far from retirement age.
I'm rarely at a loss for words, especially when it comes to motivating police officers and reinforcing their importance to our republic, but this time I did. A few weeks later, a reporter for a Spanish television network covering anti-police sentiment across the country asked me a simple question: why would anyone today want to become a police officer? Once again, I was speechless.
Effective policing is a pillar of any democratic society. If we want to continue to keep communities safe, we must take a positive and supportive attitude toward our police officers. Let's also implement national standards for police officers so we can recruit, educate, and train the best officers we can. Without transformative change in the recruitment, selection, training, and education of our police officers, we'll be reading the same op-ed 20 years from now but with one twist: by then we won't be living in a thriving democracy anymore.
Dr. Maria (Maki) Haberfeld is Professor and Chair of the Department of Law, Police Science, and Criminal Justice Administration at John Jay College of Criminal Justice. She is also the academic director of the NYPD Police Studies and NYPD Master of Arts in Criminal Justice executive programs at John Jay College.
The opinions expressed in this article are those of the author.