Ever since the Memphis Grizzlies were knocked out of the NBA playoffs in the first round at the hands of the Los Angeles Lakers, there has been some confusion as to whether Memphis' Dillon Brooks will be with the team next season.
Brooks had a tumultuous time during the series with the Lakers, going on record as calling LeBron James "too old" and indicating he had lost his magic touch to inspire his teammates to victory.
Then the Lakers put out some impressive performances to leave the Grizzlies licking their wounds and James responding to those who bothered him during the series as the NBA leader in career points got the last laugh.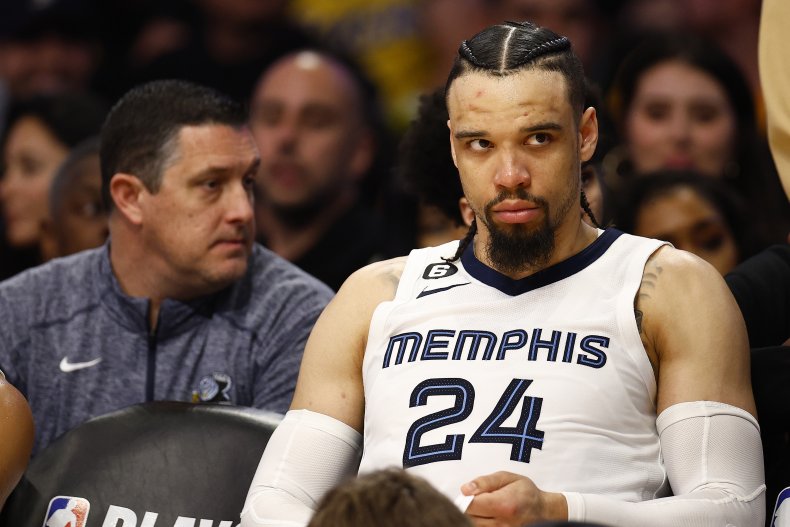 The headlines have since changed to Brooks being released by Memphis and his contract not being renewed for 2023-24 "under any circumstances."
Now the forward's controversial agent, Mike George, has criticized The Athletic's Shams Charania for reporting that Brooks was leaving the NBA.
George is the founder of OneLegacy Sports Management, which represents a number of NBA stars, including Jamal Murray of the Denver Nuggets and Oshae Brissett of the Indiana Pacers.
Jorge shared a tweet in which it was discussed that the Grizzlies cut Brooks and Charania was beaten for what he claims to be "spreading false news."
Writing on Twitter, George said: "Shams Charania, the leader of spreading fake news and attacking players. Why any player in the league talks to this guy amazes me."
Brooks has spent six seasons with the Grizzlies, making him the team's longest-serving player, but he's headed for unrestricted free agency next offseason.
With the Grizzlies-Lakers series tied 1-1, Brooks lashed out at James in a postgame interview.
He's had a thorny relationship with the Lakers this season, telling reporters after the game: "I don't care. He's old… I poke bears. I don't respect anybody until they come up and give me 40."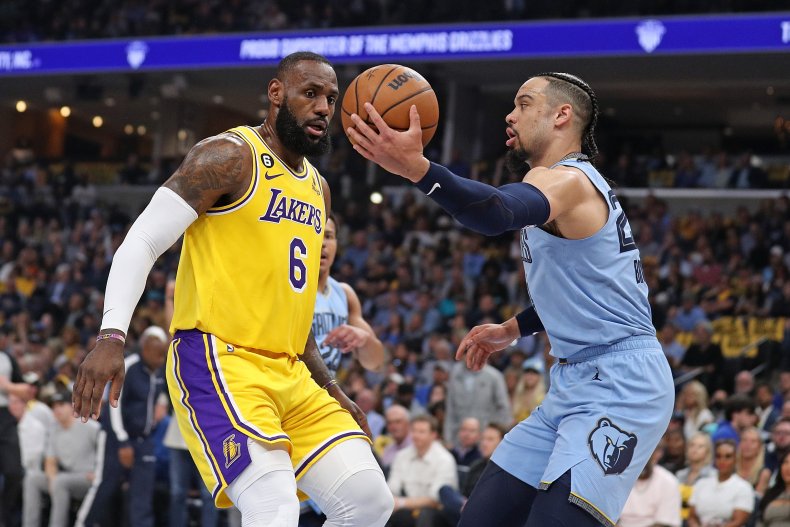 Brooks also lashed out at the media, which he blamed for turning him into a "villain" in the NBA and that that was not who he really was.
"The media made me a villain, the fans made me a villain, and that creates a whole different personality for me," he said. "So now you think he intended to hit LeBron James in the [groin]. I am playing basketball. I am a basketball player. If you think I did that, that means you think I'm that kind of person."
Do you have any advice on a sports story that news week should be covering? Do you have any questions about the NBA? Let us know via entertainment@newsweek.com.