Dylan Mulvaney, a transgender activist and influencer, criticized Bud Light on Thursday for its response to an ongoing boycott of the beer brand.
in a video Posted on Instagram, Mulvaney discussed his recent partnership with Bud Light that sparked widespread boycotts, mostly from conservatives. Bud Light sent Mulvaney a tin personalized with her face to promote her transition into womanhood.
"I did a brand deal with a company I loved and I posted a sponsored video on my page and it must have been a slow week news wise because the way this ad blew up you would have thought it was on a billboard or a TV commercial, or something major. But no, it was just an Instagram video," Mulvaney said in the video.
Mulvaney went on to discuss how he has faced criticism and threats after his partnership, saying: "I was waiting for the brand to contact me, but they never did and for months I've been afraid to leave my house… In my opinion, that a company hires a trans person and then doesn't publicly endorse them is worse than not hiring a trans person at all."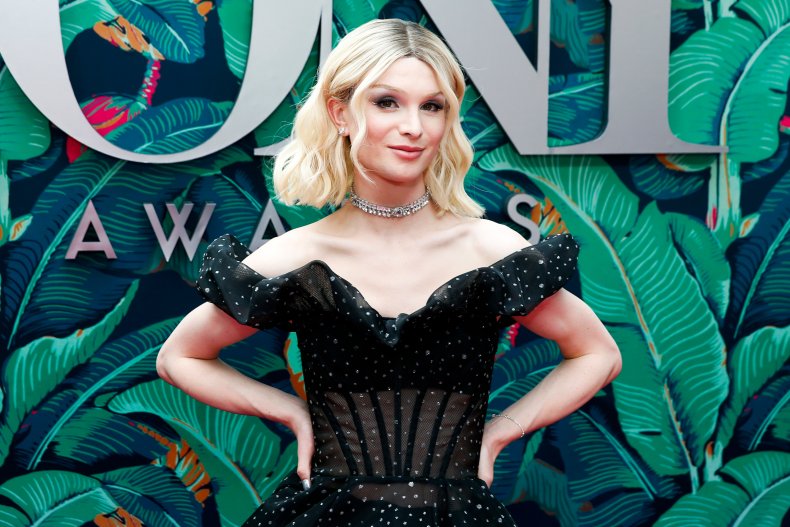 In response to Mulvaney's comments, an Anheuser-Busch spokesperson said news week, "As we've said, we remain committed to the programs and partnerships we've forged over decades with organizations in various communities, including those in the LGBTQ+ community. The privacy and security of our employees and partners is always our top priority.
"As we move forward, we will focus on what we do best: brewing great beer for everyone and earning our place in the moments that matter to our consumers," the statement added.
Shortly after Mulvaney posted his initial video in early April showing off the custom Bud Light can, the beer brand faced a wave of criticism and calls for a boycott. Musician Kid Rock was seen shooting Bud Light cans with a pistol, while others asked their fellow conservatives to drink other beers, in an attempt to hurt Bud Light sales.
Anheuser-Busch, the parent company of Bud Light, released a statement two weeks later in response to the criticism where CEO Brendan Whitworth said: "We never intended to be part of a discussion that divides people. We are in the business of bringing people together." with a beer."
Two weeks later, in early May, Michel Doukeris, chief executive of Anheuser-Busch InBev, also spoke about the controversy during a call with investors, saying: "This was the result of a can. It was not made for production or the sale". To the general public. It was a single post, not a formal campaign or announcement," which seems to downplay the association.
Earlier this month, Whitworth issued another statement focused on how the company is working to help frontline workers and other employees, but did not mention any support for the LGBTQ+ community or Mulvaney.
While appearing in CBS Mornings On Wednesday, Whitworth was asked about the campaign and whether it was a mistake. The CEO dodged the question, instead saying, "There's a huge social conversation going on right now, and the big brands are right in the middle of it and it's not just our industry or Bud Light."
None of that did much to appease either group, who have since criticized the company for the Heart of American commercial and its TGIF campaign since the spate of backlash began.
"You are not causing total chaos with this statement of garbage and upsetting EVERYONE," one user tweeted after Bud Light released its initial statement in which it did not apologize to Mulvaney or any conservatives offended by the alleged association. "Anyway, trans people matter and they're valid…and they drink beer like everyone else…and they deserve to be represented in the media. That's what you should have said. You're welcome."