King Charles III will become the 40th monarch to be crowned at Westminster Abbey during his coronation ceremony on May 6, in a display of great British pomp and pomp that pays tribute to the monarchy's thousand-year history. .
Although Charles is expected to be crowned following the order of service that would be familiar to past Anglo-Saxon kings, some modifications and updates will be made to make the event better reflect Britain today.
The king's own taste will also be reflected in the ceremony, mainly through the influence of one of the main elements of the coronation aesthetic: music.
Charles is known to have a great appreciation for music and it was recently revealed that he helped Meghan Markle select classical accompaniments for her 2018 wedding to Prince Harry.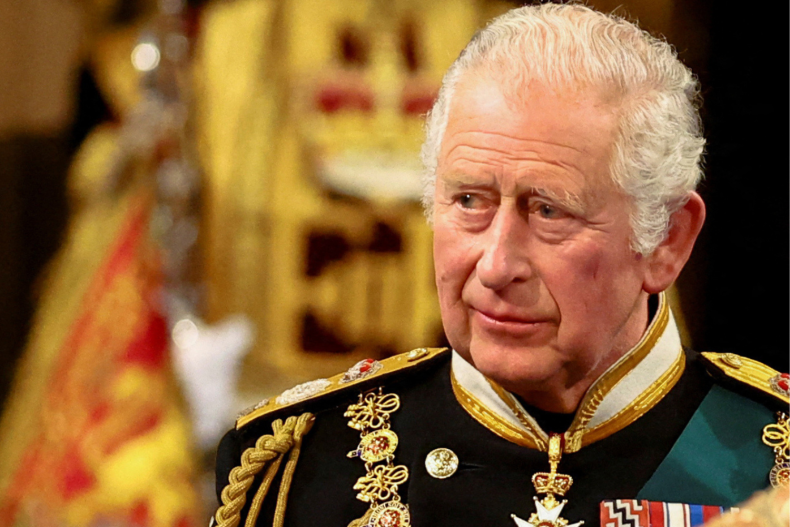 The king has personally commissioned twelve new pieces of music to be premiered during his coronation, according to details of the upcoming ceremony revealed by Buckingham Palace. These include six orchestral pieces, five choral pieces, and one specially commissioned to be played on Westminster Abbey's historic organ.
Throughout history, new pieces of music have been played at coronations. Perhaps the most famous of these pieces is now considered the definitive coronation hymn in Britain.
George Frideric Handel composed four coronation hymns adapted from King James Bible texts that were first played at the coronation of King George II in 1762. The best known of these, entitled "Zadok The Priest", has been played in nearly every coronation since then, including that of Queen Elizabeth II in 1953.
During Elizabeth's coronation, "Zadok The Priest" was played as she prepared for the most solemn moment of the ceremony, her anointing with holy oil, which was not allowed to be filmed. Charles will probably have the piece played at a similar point in her service.
For the commission of his own new coronation anthem, Charles has sought out one of modern Britain's leading composers, Lord Andrew Lloyd Webber, the mastermind behind the iconic musicals. Joseph and the Technicolor Dream Coat, The Phantom of the Opera, cats and Avoid. In addition to these, Lloyd Webber has also created a number of religious pieces of music, the most famous of which is the 1985 song "Pie Jesu".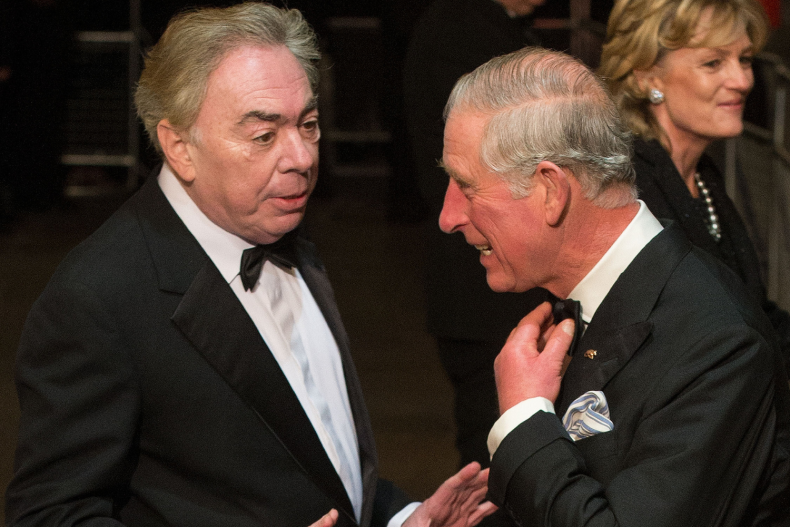 In a press release issued by Buckingham Palace announcing the musical commissions, Lloyd Webber said: "I am incredibly honored to have been asked to compose a new hymn for The Coronation. My hymn includes words slightly adapted from Psalm 98. I composed it for Westminster Abbey Choir and Organ, Orchestra and Ceremonial Brass. I hope my hymn reflects this joyous occasion."
As well as Lloyd Webber's anthem, Academy Award-nominated composer Patrick Doyle, who scored the 2005 blockbuster Harry Potter and the Goblet of Fireamong other films, he will premiere his coronation march during the service.
The piece specially composed for the Westminster Abbey organ to highlight the musical themes of the nations that make up the Commonwealth, of which Charles is the leader, has been composed by musician Iain Farrington.
The ceremony will also feature pieces by some of the greatest British composers throughout history, including Sir Edward Elgar, Sir Hubert Parry and William Byrd.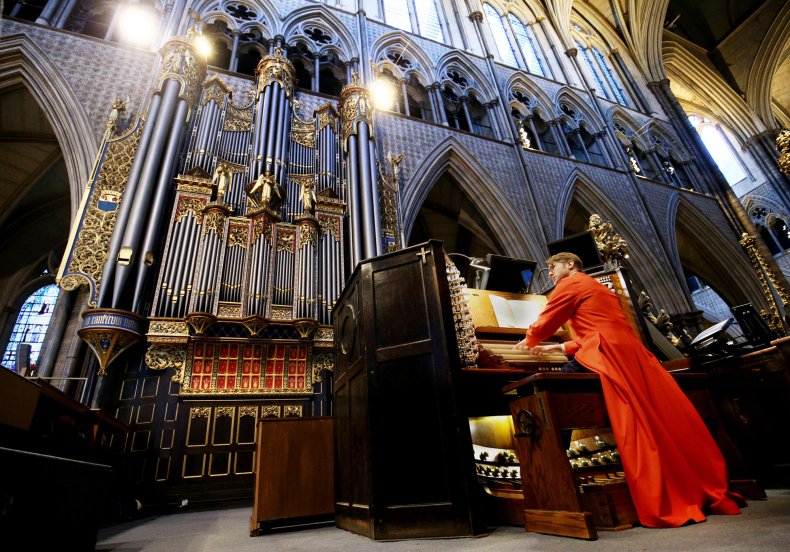 Carlos' coronation service will be broadcast live and is expected to be viewed by millions of people around the world.
The king will be crowned alongside his wife, Queen Camilla, who is also expected to have had some influence on the day's musical selection.
James Crawford-Smith is news week London-based royal reporter. You can find him on Twitter at @jrcrawfordsmith and read their stories in news week The Royals Facebook page.
Do you have any questions about King Charles III, William and Kate, Meghan and Harry or your family that you would like our experienced royal correspondents to answer? Email royals@newsweek.com. We would love to hear from you.