Reports of "tanks in the streets" have surfaced in the Russian media after the Wagner Group, a private paramilitary unit, allegedly declared war on the Kremlin.
Yevgeny Prigozhin, the former ally of Russian President Vladimir Putin and leader of the Wagner Group, declared war on the Russian Defense Ministry after the country's military allegedly carried out attacks against Wagner's troops in Ukraine. The group has been participating in military operations alongside the Russian military since last February when the Russia-Ukraine war began. Prigozhin later claimed that his forces had seized control of military installations in the city of Rostov-on-Don as part of what many observers called an armed insurrection.
On Saturday, the state-controlled Russian media outlet RT published a report about "tanks, armored personnel carriers and other military equipment" being seen and filmed on the streets of Rostov-on-Don. Although the videos have not been fully verified, the extensive military presence they appear to show lends credence to Prigozhin's claims to seize control of the city's military sites.
"A clip posted on Saturday morning appears to show two tanks parked at a crossroads flanked by several foot soldiers," the RT report explained. "A military truck and an armored fighting vehicle are seen in the distance. The video was allegedly shot near the Russian Southern Military District headquarters. Another clip shows a column led by a Russian main battle tank and an armored vehicle personnel carrier, with various other armored vehicles and vans loaded with military equipment behind".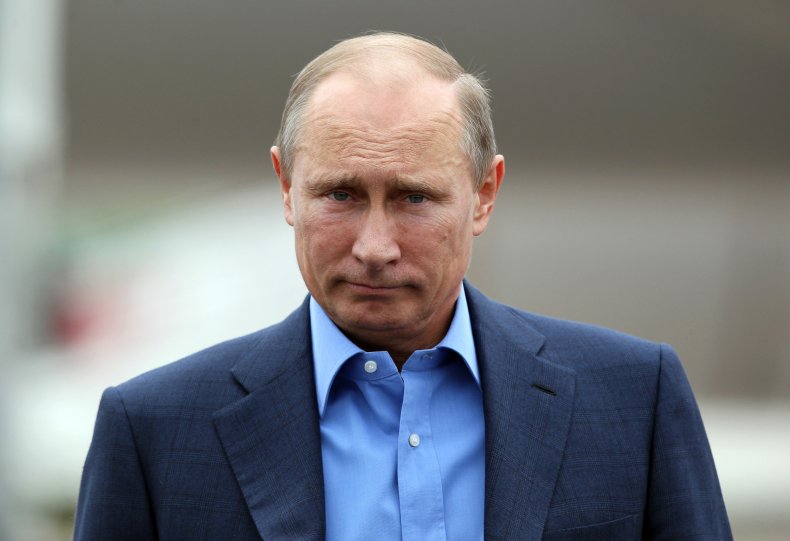 Russian military forces have also been seen mobilizing in Moscow following Prigozhin's statement. In a tweet, Mark Hertling, the retired former US Army Europe commanding general, said the fortification of Moscow showed how scared Putin is amid the unfolding situation.
"This is not an exercise," Hertling wrote. "This is Putin's real fear."
Putin initially remained silent about the situation as it began to unfold on Friday, prompting speculation that he disappeared amid the growing turmoil. On Saturday, he finally spoke during a televised address, calling Wagner's actions a "stab in the back," though he did not mention Wagner or Prigozhin by name.
"Those who have organized an armed rebellion will be held accountable," Putin said. "Those who have been caught up in this, I urge you to stop your criminal actions…Personal interests have led to the betrayal of our country and the cause our armed forces are fighting for."
A White House spokesperson confirmed that President Joe Biden has been briefed on the situation and that the United States is closely monitoring the situation.
news week it reached out to foreign defense experts by email for comment.