At least two firefighters suffered injuries while battling a 6-alarm fire in New York City on Sunday, according to local reports.
The fire reportedly began in a chocolate shop in Brooklyn's Williamsburg neighborhood Sunday morning, according to a report from New York-based television news station WABC-TV. Firefighters arrived at the scene just before noon.
The fire has spread to neighboring stores, according to the news station. The injured firefighters were in serious yet stable condition.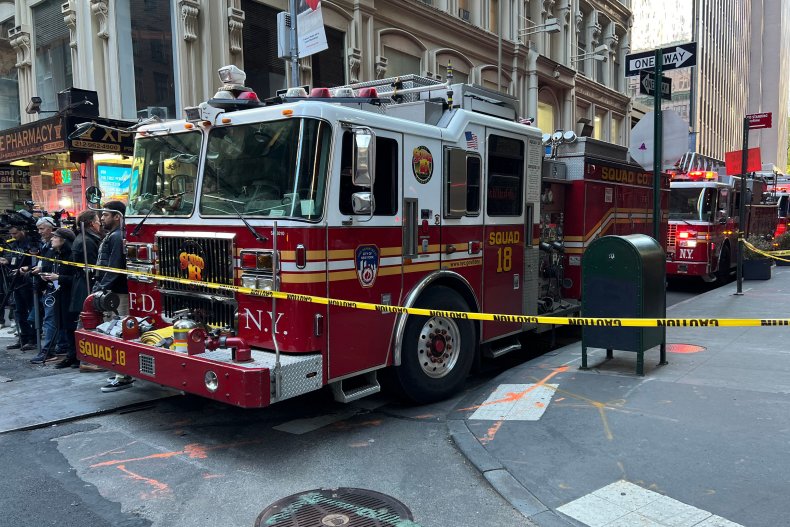 Videos posted to social media showed the massive blaze burn through Brooklyn.
This is a breaking news story that will be updated when more information becomes available.